Nothing inspires more than seeing other people succeed, right? Read these amazing stories and get ready to start your own. A month from now you could be one of them!
Want to inspire others with your own Quit Guru success story? Get in touch with us: [email protected]
January 2021
"The desire to smoke just vanished"
— Laura Graham Wannen
Verified participant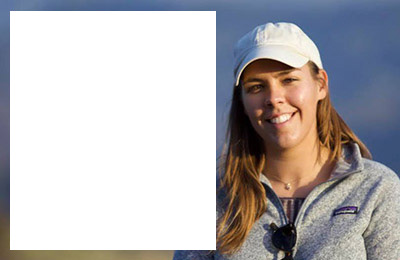 My husband first drew my attention to this program, and I was so dubious that it took me half a year before I actually sat down to look at it. Not only did I quit smoking—I have been happy ever since! I don't miss cigarettes. In fact, I have a fear of ever starting up again. I am around smokers quite a bit, and that doesn't bother me. I have no urge to smoke at all. I cannot communicate effectively enough to anyone who wants to quit smoking how easy it is. You won't believe me until you do. All you have to do is start the program with an open mind, and you will do it easily.
December 2020
"My family and friends love the smoke-free me"
— Jake Wiggins
Verified participant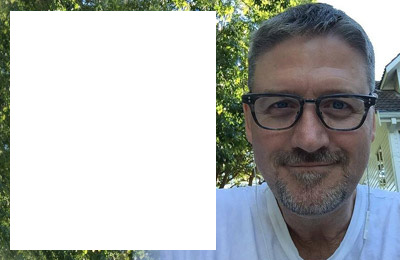 I am 43 years old, had been smoking a pack a day for 23 years. The day I completed the program was the last cigarette I had and it's been a year and a half now since. I've recommended this program to 3 friends who all quit with ease due to it, and my mother who had been smoking for 40 years and tried everything to quit—it worked for her too. I continue to recommend this program to everyone who asks for help. The feeling of freedom from that horrible addiction has been liberating, not only for myself but also for people around me.
December 2020
"It's been a while since I was so proud of myself"
— Dan Reinsdorf
Verified participant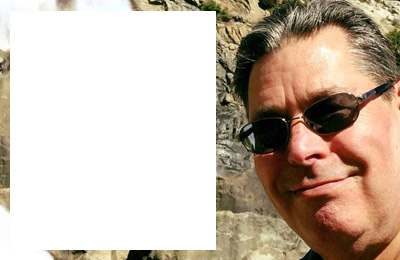 I smoked more than a pack a day for 30 years, and the longest attempt to quit before enrolling in the program was about 3 days. I honestly thought I would be trapped by cigarettes for the rest of my life. I truly believed they were my safety net when I'm stressed, socializing, partying, or just plain bored. I didn't think I could do it, but the Quit Guru program made it easy to quit. It's been 7 months now, and I don't even think about it anymore. Quit Guru changed my life.
December 2020
"This program actually works! Life changing!"
— Alexandra Savchenko
Verified participant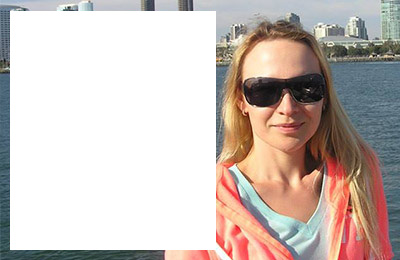 I tried to quit once in 2010, cold turkey. I hated it, was miserable, cried a lot, and three days later, I was smoking again. But all these years I still wanted to quit. A year ago, a friend mentioned the Quit Guru program, and I figured for less than $100 it was worth a shot. It was! Unfortunately, my husband is still a smoker, and I can't change his mind. So I know it's a personal decision and one that only the smoker can make. But if YOU are looking for a path to become a nonsmoker without pain and misery, I suggest you give this program a try. Good luck!
December 2020
"Before you try anything else, try Quit Guru"
— Yossi Kravetz
Verified participant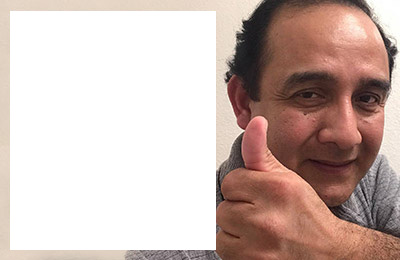 I smoked for 22 years. I was by far the most addicted and the last to quit out of everyone I have ever known. I finally did it, thanks to the Quit Guru program. I won't go into the hundreds of details. Still, the basic idea is this: if you want to quit for good, you need to understand your addiction and find your own genuine reasons for quitting. With the guidance that Quit Guru offers, it was easy to overcome even my addiction. If I could do it, anyone can!
November 2020
"I'm so very happy to be a non-smoker"
— Michael Brooks Jr.
Verified participant
I started smoking when I was in high school, 15 or 16. I was a confirmed moderate to heavy smoker from that point forward. The last six-plus months have been completely different. Even though I sometimes remember smoking once I see another smoker, it's easy to just let those thoughts come and go. It's crazy! I don't miss smoking and feel relieved of a burden. The way this program breaks down the desire to smoke is pretty awesome. I am confident I will never smoke again, and I am so grateful for that.
November 2020
"It worked! I'm still amazed!"
— Laura Kurt
Verified participant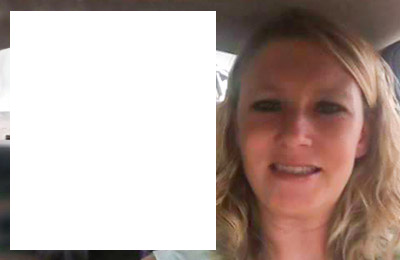 As I was downloading the Quit Guru app, I wasn't too sure. But with each program day, I wanted to smoke less and less. After I finished the program, I never smoked another one again. The BEST part is that I don't miss smoking, and it actually disgusts me now. That has never been the case in the past when I tried to quit. I've always felt like I had to give up something I wanted so bad, and I'd be deprived forever. I'd go a week and then give in again. Now I feel like smoking was never part of my life.
November 2020
"I'm pretty sure I will never smoke again"
— Robert Manning
Verified participant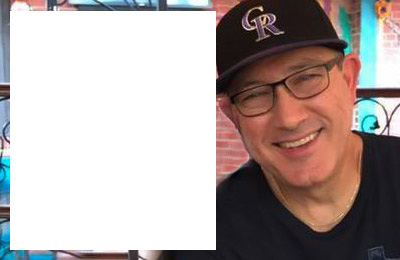 I suggest this program to anyone who's attempting to quit. Yes, there were some challenging moments. Like on my third week, I was super close to relapsing, but with the fantastic Quit Guru guidance, I got through it. I've been smoke free for 5 months now after completing the program. It helped immensely, and I'm pretty sure I'll never smoke again. 💪💪💪
October 2020
"The only way to stop smoking permanently"
— Selena C. Shaffer
Verified participant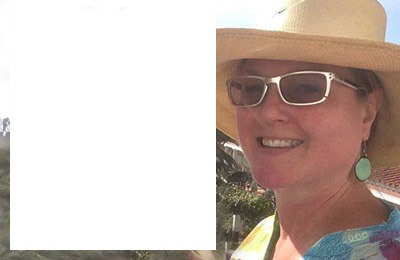 Stop. Try this. This program worked for my mother and me. I, a 30-year smoker, and her, a 40-year smoker, were both able to quit easily, with no anger issues, no craving, and found the experience to be enjoyable. The hardest part of this was to make up my mind. Once I got to the second week of the program, I never smoked again! Give it a try; quit smoking. Simple. Don't be afraid, just do it. P.S. I am 14 months nicotine free.
October 2020
"I'm no longer a slave to cigarettes"
— Matthew Kozlowski
Verified participant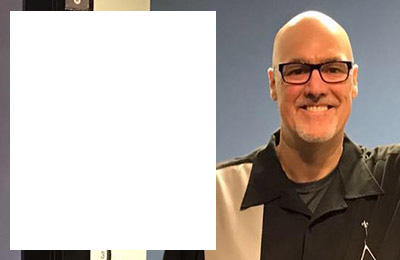 Finished the program in August. I have not smoked since then. It has been surprisingly easy because Quit Guru gave me the mindset to not act on my cravings. I recommended the app to my brother in law, and he also has quit for a month now. Quit Guru is well worth taking a chance if you're serious about quitting. The program helped me change the way I thought about smoking. I realized that more than wanting a cigarette, most of the time, I wanted an excuse to leave the situation I was in.
October 2020
"You can really quit smoking!"
— Melissa Johnson
Verified participant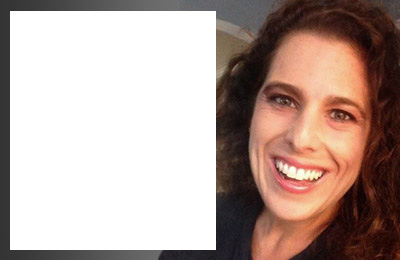 I started smoking at age 19. Fast forward 18 years, I'm 37 and still smoking. I tried quitting throughout the years but found my quits were no more than short stints. At 37, I was desperate to stop. When I first ran across this program, I thought it was an internet scam, like the 'lose 100 in 1 week guaranteed!' type. But as I was scouring the internet for success rates on various methods to quit smoking, Quit Guru kept popping up. I finally decided to check it out. That was a year ago. To this day, I haven't had a single smoke.
September 2020
"Nothing ever worked except this"
— Alex Herrera
Verified participant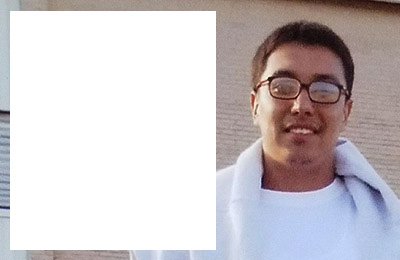 I was skeptical. I thought someone paid these people for these reviews. I had been smoking since I was 16. 27 now. I started the program, and I got gum as a crutch before enrolling and literally chewed 1/4 piece of nicotine gum and was disgusted. I didn't smoke even a puff since that day, and cigarettes have been so gross to smell 2nd hand since. I had tried cold turkey, I had tried prescriptions, I had tried patches and gums. Nothing ever worked for me except this. Give it a shot.
September 2020
"The best decision I ever made"
— Alison Potter Lee
Verified participant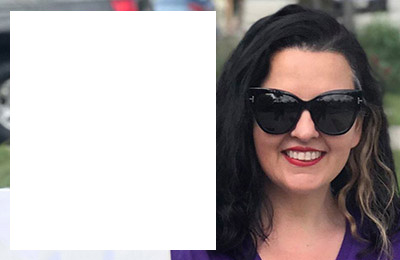 I tried quitting many times-each time I cheated when drinking or hanging out with friends who smoke. I always missed cigarettes when I wasn't smoking. I smoked for 10 years and gave it up with no problem after completing the program. I have been smoke free five months now. Any time someone mentions wanting to quit smoking, I recommend Quit Guru to them. It's a small price to pay, considering I have saved more than $2,000 so far.
September 2020
"0 nicotine for 5 months with 0 cravings"
— Jordan Hall
Verified participant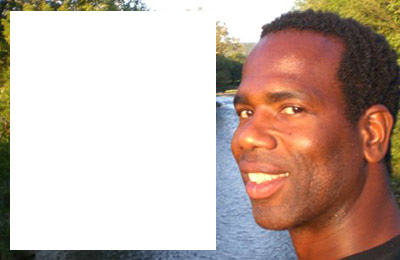 I had been vaping for 3 or 4 years. I started to feel like a baby with a pacifier. It's not a good look, and will power just wasn't working. I tried the gum to no avail. I found this program and read the reviews. I enrolled, and after a week, I took all of my vape stuff to friends and haven't looked back. Nicotine seems like a distant memory. I have no cravings or urges. My friends still do it and even tried to get me to relapse at times, but something has changed in my brain. I took Quit Guru seriously about never trying just one hit again. Why flirt with it? Magic!
August 2020
"I've joined the ranks of nonsmokers"
— Sam D'Amico
Verified participant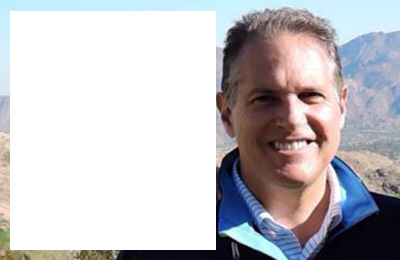 My brother stopped smoking with Quit Guru, then recommended the program to my sister, a smoker since the age of 14. Within a few weeks, she had quit, and it was miraculous. Then it was my turn as I was the only smoker left in my family. I started the program on a Monday, and by Friday, I extinguished my last cigarette ever! I don't miss cigarettes a bit, and I'm so thankful for this fantastic program! It makes quitting unbelievably EASY!
August 2020
"Thank you for helping me!"
— Mika Brown
Verified participant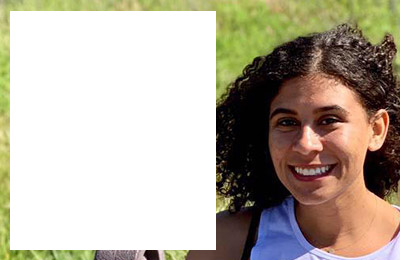 One day I stumbled upon this website somehow. At first, I had no intention of quitting because the fear of weight gain after quitting was stronger than my wish to not smoke. I've decided to try out your method because it promised I'll stop smoking without stress. Not only did I quit smoking - I also learned a lot about myself. I'm absolutely amazed! Thank you thank you!!!
July 2020
"I'm finally an ex smoker"
— Jason Chaves
Verified participant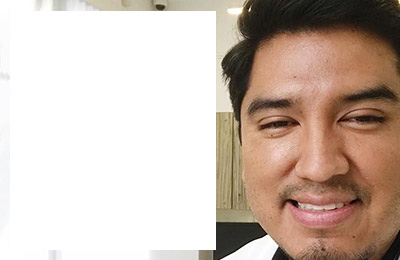 Nicotine free now for 50 days after nearly 5 years. Thank you, your program helped me overcome my fears of quitting. I cannot explain the sense of freedom of now being an ex smoker ❤️
June 2020
"I'm so happy I made the right choice"
— Lia Rankin
Verified participant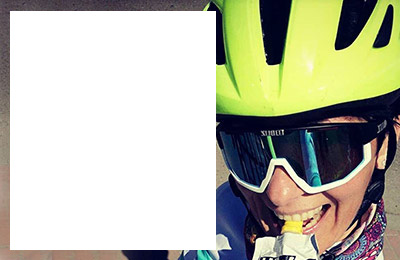 Three months and two weeks ago, I finally decided to try Quit Guru after much googling, thinking, and comparing your program to other methods. I'm so happy I made the right choice. Once I started your program, I wasn't sure I was ready to quit, but you cleared all my doubts. I highly recommend your program even to those who think they don't want to quit.
June 2020
"It really is easy to quit"
— Seth Snyder
Verified participant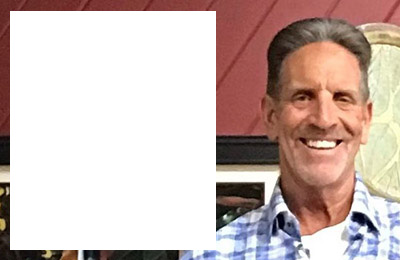 After 27 years of smoking, the time to quit came at the age of 60 for me. When I saw my youngest son taking up smoking, I knew it was time because that is how I started, and history does repeat itself. When I asked my son not to smoke, he just said, "if you stop, I'll stop." I told him how neither the patch nor the gum worked for me. He told me of how this Quit Guru program for a friend of his. Well, I made the first attempt and gave up the program after three days. I promised him I would try again. I did complete the program, and now I have not smoked for 6 months. And it WAS easier than I could hope for!
May 2020
"I can say for sure, this is for life"
— Bob Thompson
Verified participant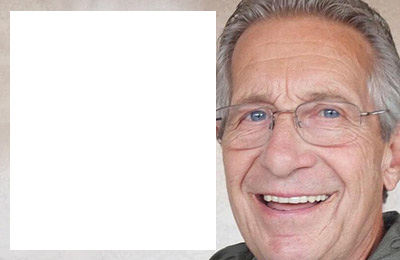 As every long-time smoker, I was very skeptical that this program would help me. I was tired of the coughing, nasty smell, sore throat, and shortness of breath. I was genuinely ready to quit, though, so I gave it a try as a recommendation from my (ex-smoker) daughter! I waited at least 3 months to write this review to see if I would continue to be a non-smoker. I can say for sure, this is for life.
May 2020
"I owe it all to Quit Guru"
— Britt Hill
Verified participant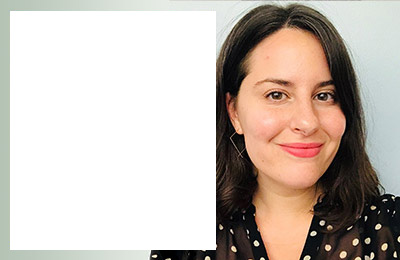 I am currently over 2 months smoke-free, and I owe it all to Quit Guru. At the end of the day, the "secret" to quitting is entirely your mindset. This program is incredibly smart – it helps you understand your addiction and find the right motivations for quitting. Once you learn why you smoke and find your actual reasons for quitting, putting down that last cigarette becomes incredibly easy. I know this because it did it to me! I don't miss smoking, and I smell good again! I have more money. I have more time! It WORKS.
Curious? Give it a shot
Discover why Quit Guru is the leading quit smoking program with a whopping 93% success rate